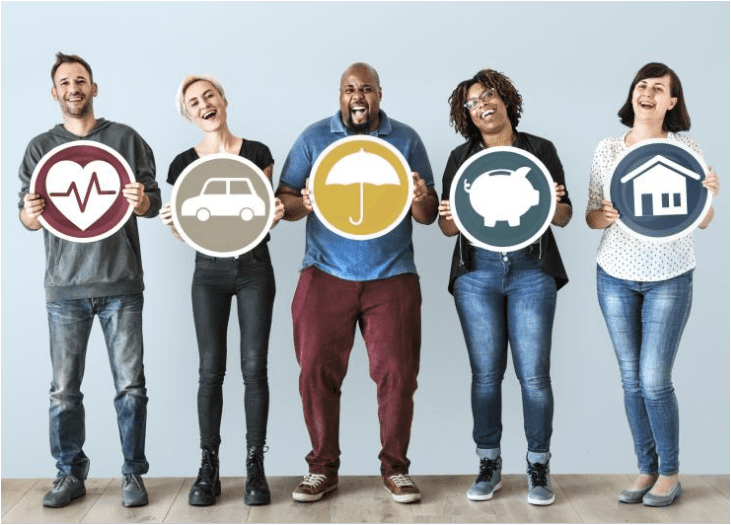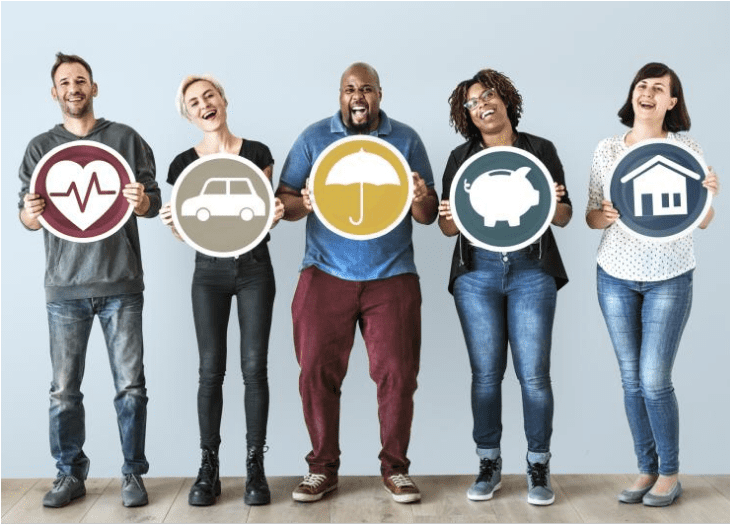 You might know that July was named for Julius Caesar, but I bet you didn't know that July 18th is Insurance Nerd Day!  Ancient Greeks and Romans had a form of health and life insurance through benevolent societies.  Today, we rely on insurance policies.  Because they can be complex, some individuals are not insured or are under insured and don't even realize it.  As life's circumstances change, our need for different kinds of protection change.  For that reason, we should all make a habit to review our insurance policies to make sure they are changing with our needs.
Years ago, agents came into your home, sat at the dining table with a cup of coffee and explained life insurance options for each family's unique situation.  Unfortunately, the loss of time to have those dining table meetings with your agent, results in a corresponding decline in providing this financial resource for your family's future or child's college education.  You owe it to your family and your own peace of mind to ask your agent just how affordable life insurance can be.  There are even policies that offer a return of the premium paid in to them.
Have you had anyone compare your auto and home policies?  Do you understand the coverage you currently have and what is available?  From personal experience, I know someone who fell asleep while driving and hit a house!  Fortunately no one was injured but the agent told the person "…it's a good thing you have a good policy!"  All policies are not created equal, and it's important to understand your coverage and your options.
What about that business you started … are you sure you are adequately insured?  The types of coverage available to protect your assets and your employees can vary greatly.  With the wrong approach you could be over insured, under insured, have the wrong coverage or holes in that coverage that you didn't even know existed.  There are lots of things to consider such as a Business Owner Policy (BOP), Employee Practices Liability (EPLI), Worker's Compensation, Cyber Liability, Crime Insurance, Systems Breakdown, Business Umbrella, and the list goes on.
Call your insurance agent and have a chat about your coverage.  Ask for a policy review.  Talk about the changes that happened in your life over the last year.  Ask questions about your current coverage.  Ask what you might need to be thinking about now or in the future to protect yourself and your family.  It doesn't cost a thing for a conversation that will provide more insight, education and peace of mind to know that you understand your coverage and options.