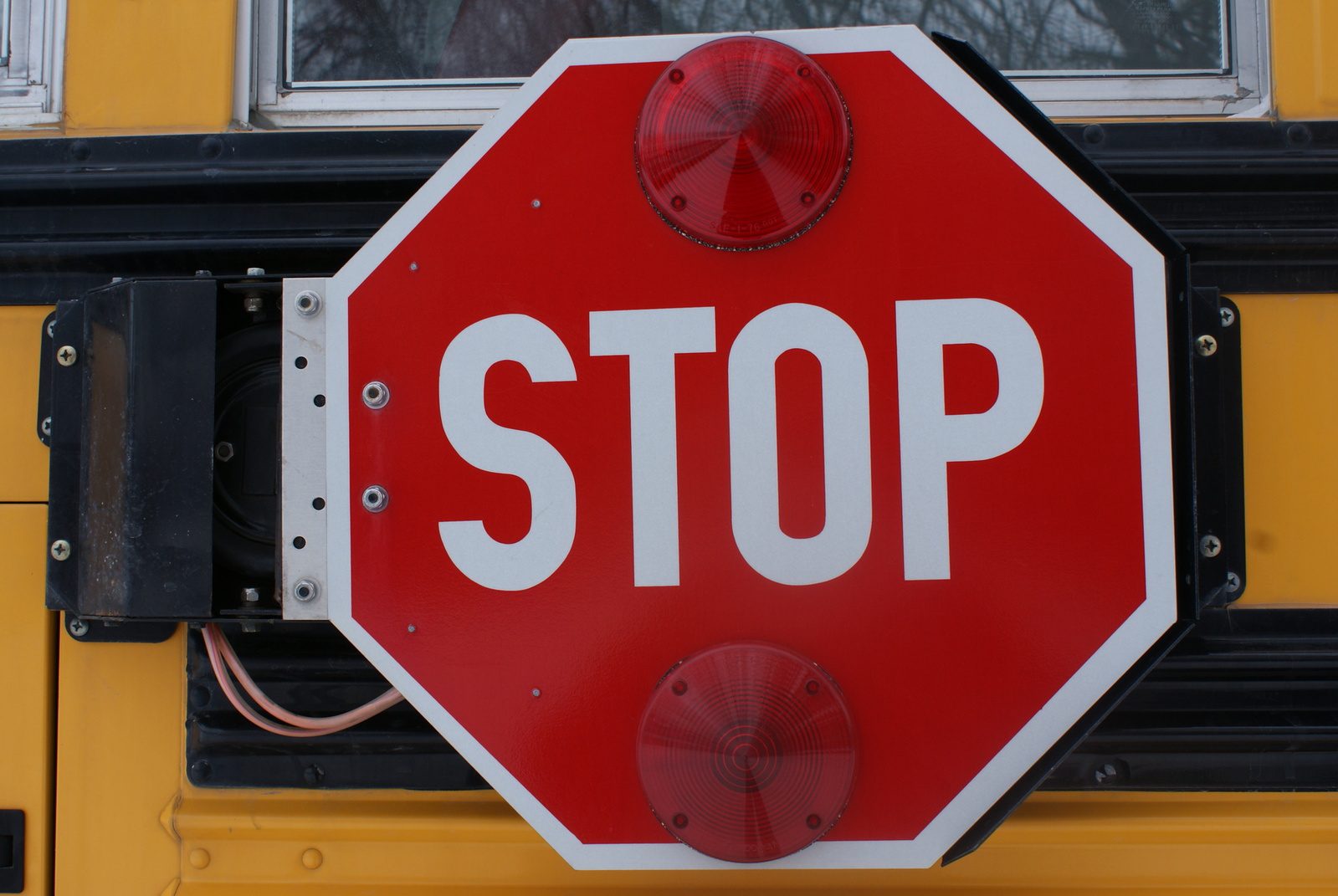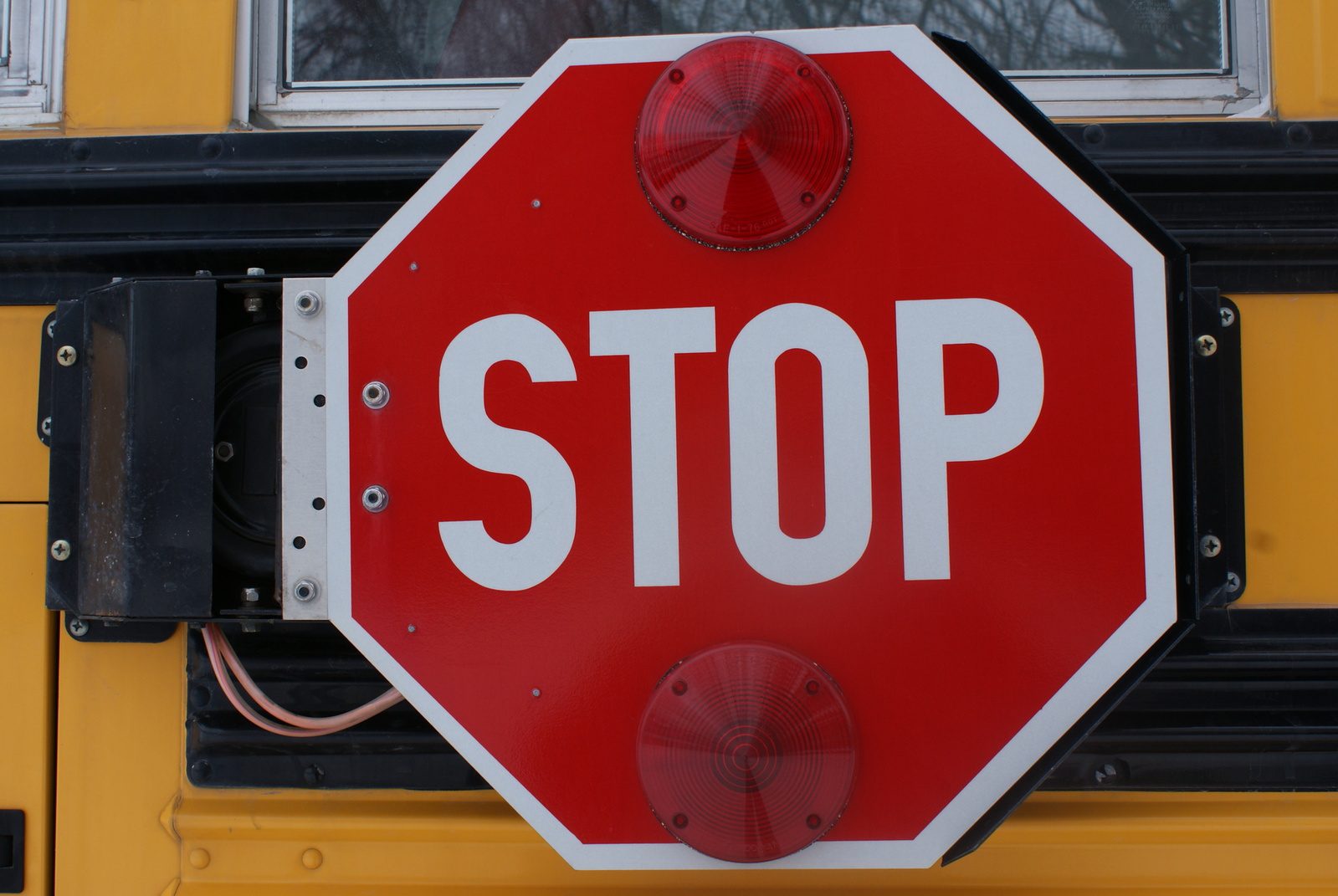 As the new school year ramps up, drivers should remember their commute could take a little longer because School Bus Season is Here!  Children are excited to go to school and excited to get home and they may forget to stop and look both ways for traffic.
Drivers should know that failure to follow safety laws not only puts children at risk, violations can pack a financial punch with hefty fines as well as points on your license, and these can impact your auto insurance premium.
How well do YOU know school bus traffic laws?
Each state has different laws.  I have reproduced our tri-state laws below from School Training Solutions.  Keep in mind, the information below is subject to change:
New York
When a stopped school bus flashes its red light(s), traffic approaching from either direction, even in front of the school and in school parking lots, must stop before reaching the bus. You should stop at least 20 feet (6 m) away from the bus. This law applies on all roadways in New York State. You must stop for a school bus even if it is on the opposite side of a divided highway.
Ohio
When the bus comes to a complete stop, the amber lights stop flashing and four red lights—two in front and two in back—start flashing while the children enter or leave the bus. In addition, a stop arm with flashing red lights is automatically extended beneath the window on the left side of the bus. If the bus is stopped on a street or road which has fewer than four lanes, all traffic approaching the bus from either direction must stop at least 10 feet from the front or rear of the bus and remain stopped until the bus begins to move or the bus driver signals motorists to proceed.
Pennsylvania
If red lights are flashing on the school bus, the law requires that motorists approaching from either direction come to a full stop and remain stopped until the bus' red lights no longer flash. This requirement applies not only on public highways but also on private roads and in parking lots. Click here for another piece of valuable information from PennDot.
National Safety Council
If you don't have enough information, the National Safety Council says Slow Down!  Back to school means sharing the road.  School days bring congestion, school buses, kids on bikes, parents that are in a hurry to drop kids off before work so drivers should slow down and pay attention, especially before and after work.  Click here for recommendations from the National Safely Council.
The Best Advice
Failing to stop puts kids and you at risk; if you are in doubt, just STOP!