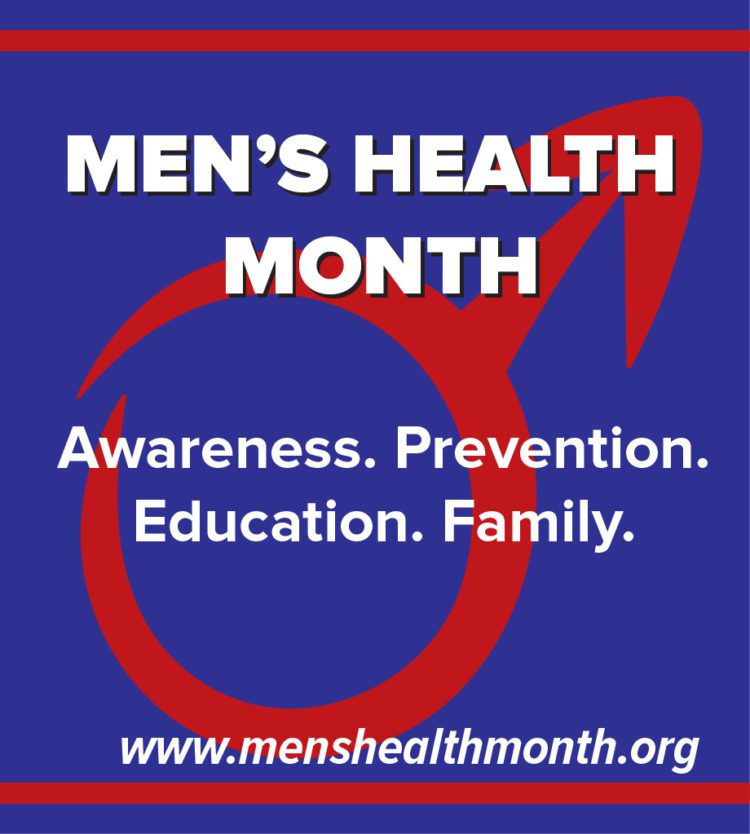 It's the middle of the year and the weather is warmer.  Not only does Father's Day fall during the month of June, it's also Men's Health Month.  This is a good time for you fellas to consider capitalizing on your health insurance plan and some of those wellness benefits.
Screening Tests
Even if you feel fine, the only way to know if you are at risk for future medical problems is to have a few tests such as:
blood pressure
blood sugar
cholesterol
colon cancer screening for most adults starting at age 50
prostate cancer screening for most men over age 50
Why procrastinate?
These screening tests are important and shouldn't be overlooked.  We know it, we don't like to take time to do it, but early detection is important with any condition.  These tests also provide peace of mind when they reveal good results!  So take time during Men's Health Month to schedule your preventive screenings and then sit back, sip some iced tea and welcome the warmth of summer.
To learn more:
If you want to know more about Men's National Health Month, visit MensHelathMonth.org for additional resources.
If you want to know more about your group health insurance plan and how preventing screenings and tests are covered under your insurance plan we recommend calling the customer service number on the back of your member id card.
For our group insurance or Medicare clients, please contact your Loesel-Schaaf Benefits Representative or Medicare Advisor.