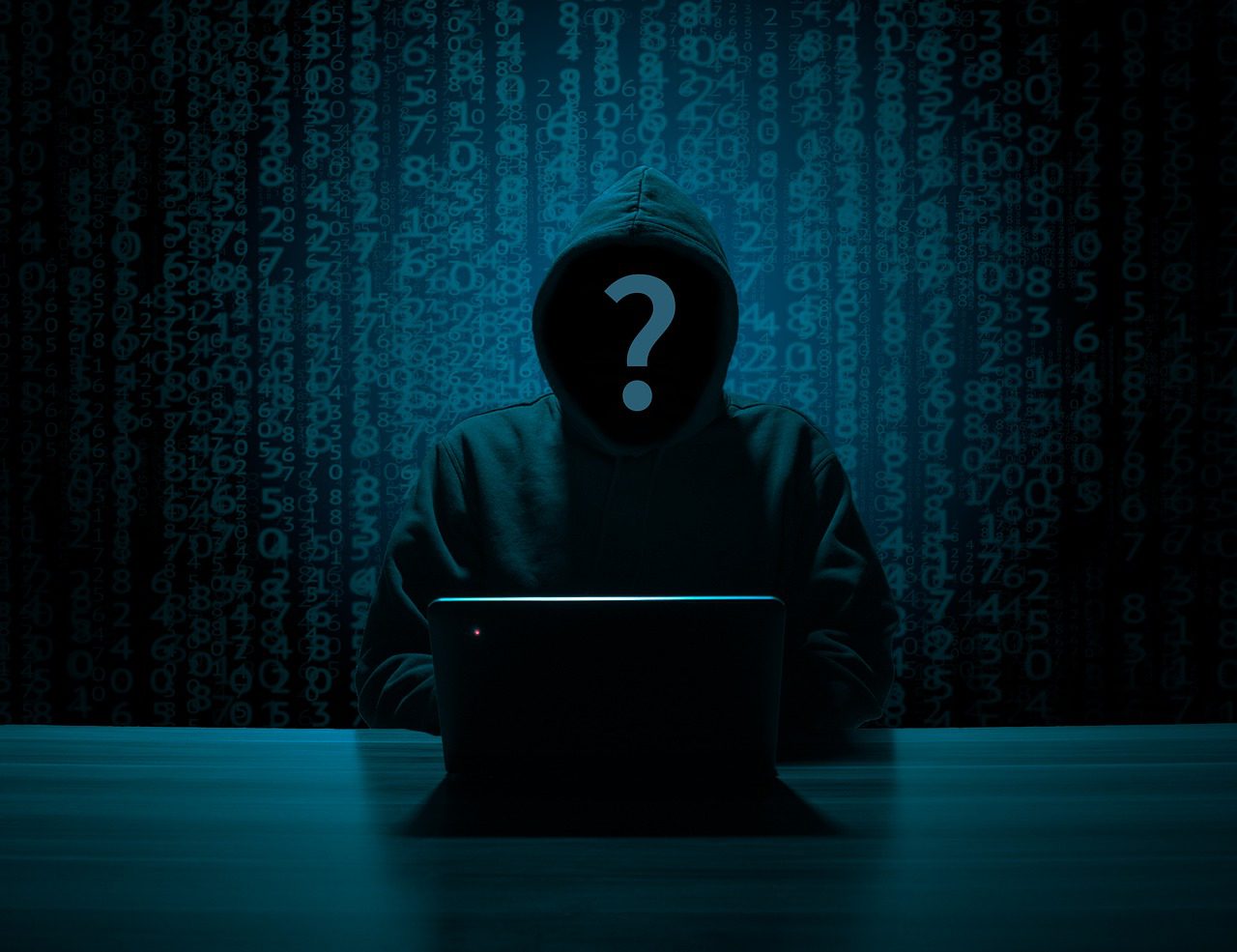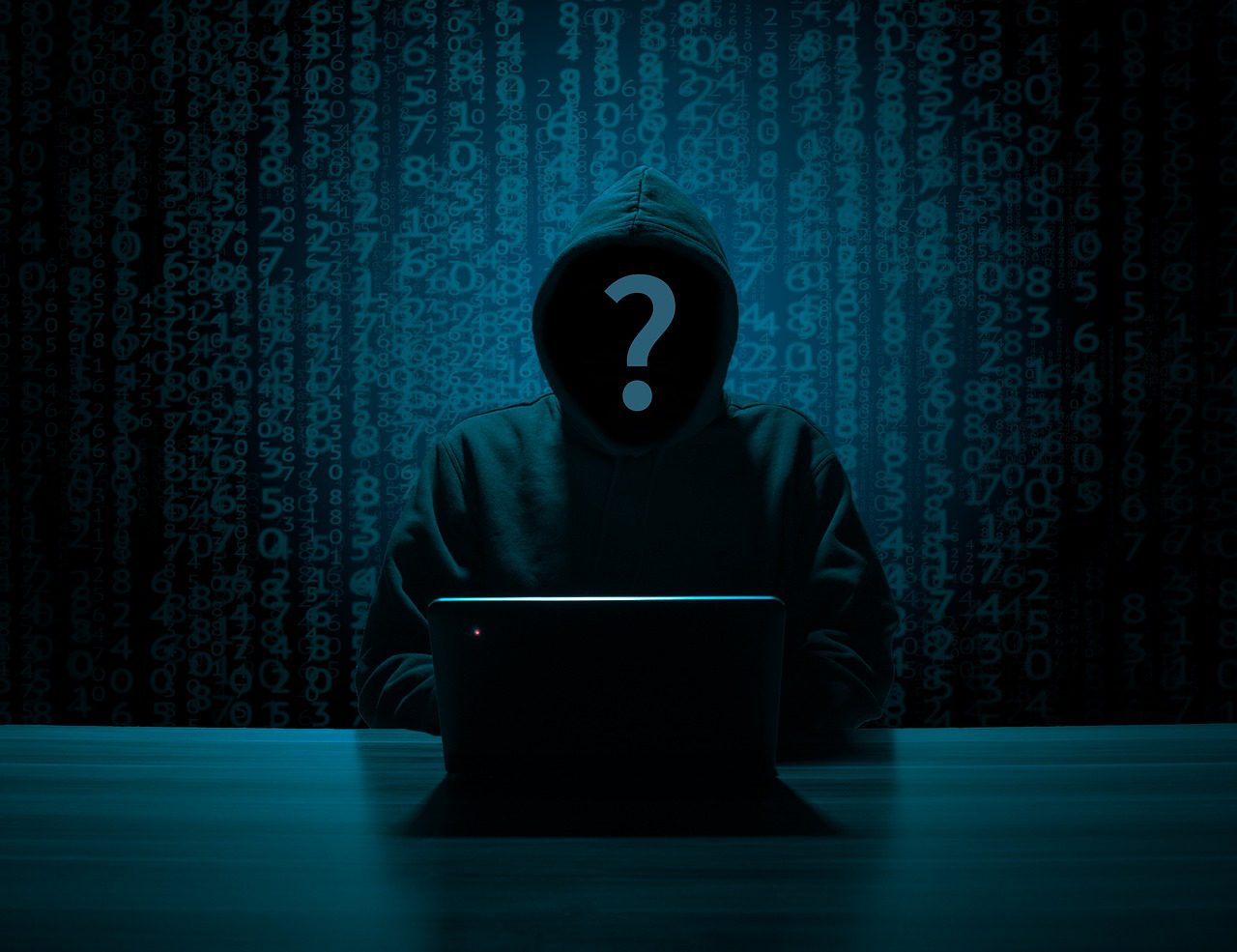 So what's all the talk about Cyber Security and why should I care?
I heard an analogy that brings the magnitude of cyber crime to light. Think of someone up to no good, walking down a street at night just testing door handles to find an unlocked car. If it's unlocked – BINGO! They might get some CD's, maybe some parking change or if they really get lucky, a laptop, wallet or even more. That's what a cyber criminal does – they test websites one after another, looking for ones not locked down.
Did you know …
Cyber-crime damage costs are expected to hit $6 Trillion annually by 2021.
43% of cyber-attacks target small business of some kind.
There is a hacking every 39 seconds, affecting one in three Americans each year.
1 in 131 emails contain malware.
On average it takes 197 days for a business to detect a breach.
And, nearly ALL insurance programs exclude this type of liability. What's even more scary is that a cyber breach puts 60% of small businesses out of operation within 6 months!
How do I protect my business from Cyber Crime?
Call one of our business insurance specialists today to learn more about this growing problem and how we can keep your company safe.   We are also sponsoring an educational seminar and have asked Cyber Security expert, Reid Wellock to discuss this topic and share his expertise with our guests.  This event is also posted on our facebook page.
When:    June 11, 2018
Where:  Manufacturer & Business Association   2171 West 38th Street, Erie PA
Time:     9:00 am – 10:30 am
This seminar is free to our clients and friends.  Complimentary continental breakfast of pastries, bagels and beverages will be available.  Seating is limited to please rsvp here or contact Heather Himes at hhimes@LSinsure.com or contact Patrick Wachter at pwachter@LSinsure.com or (814) 833-5433 for more information.