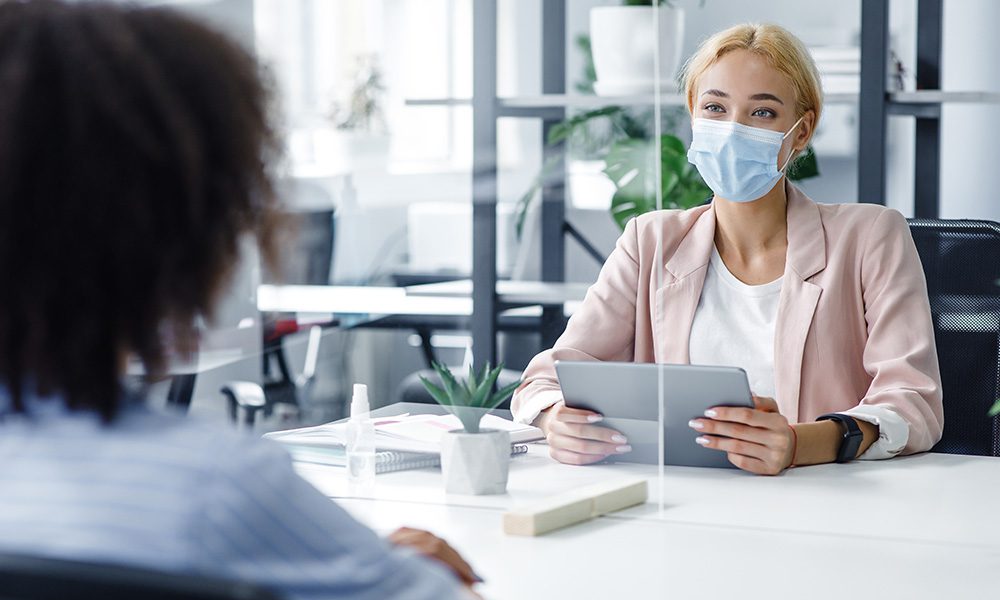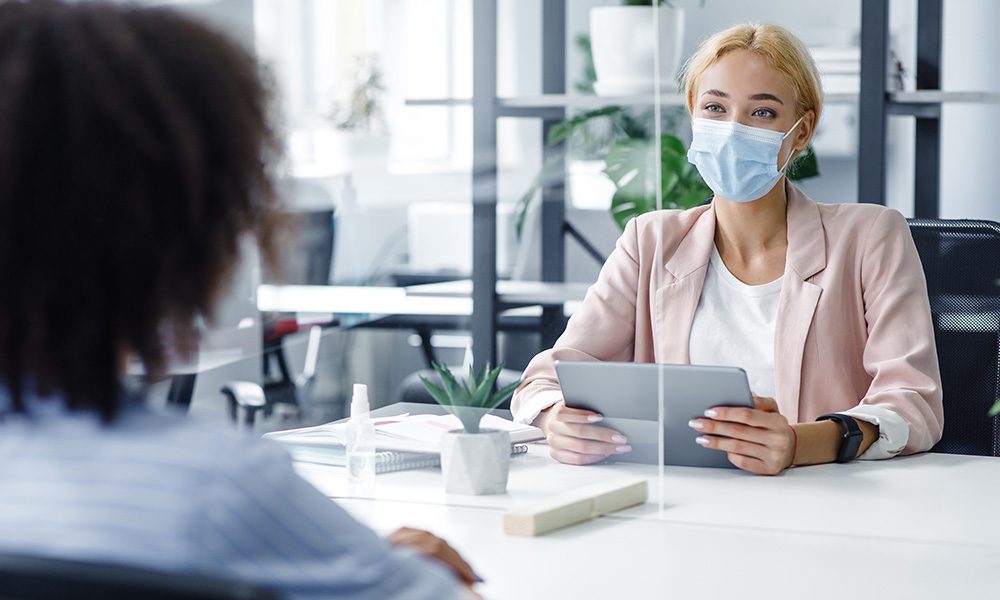 Loesel-Schaaf Insurance Agency is committed to the safety of our employees, clients, vendors and guests. We will continue to follow PA State COVID Guidelines and the masking mandate was lifted Monday, June 28. That means employees will no longer be required to wear a mask however, anyone wishing to do so may continue to wear one.
Regarding visitors, we will leave the barriers at the front reception desk and at our meeting station in the front office. Visitors will not be required to wear masks, but may if they wish and we continue to provide sanitizing stations upon entering/exiting the building, at the reception desk and other locations throughout our facility. We also have masks available should you want one but forgot to bring it with you. Our entry/exit door handles will continue to be sanitized throughout the day as well as frequently touched surfaces in our common areas. We will no longer ask guests the COVID symptom questions however, we respectfully request that if you are experiencing symptoms, you call to reschedule your appointment.
Thank you for your continued support. As always, if you have an insurance EMERGENCY outside of business hours, please call Eric Consiglio at 882-8972, Pat Wachter at 490-2530 or TJ Richter at 490-1072.