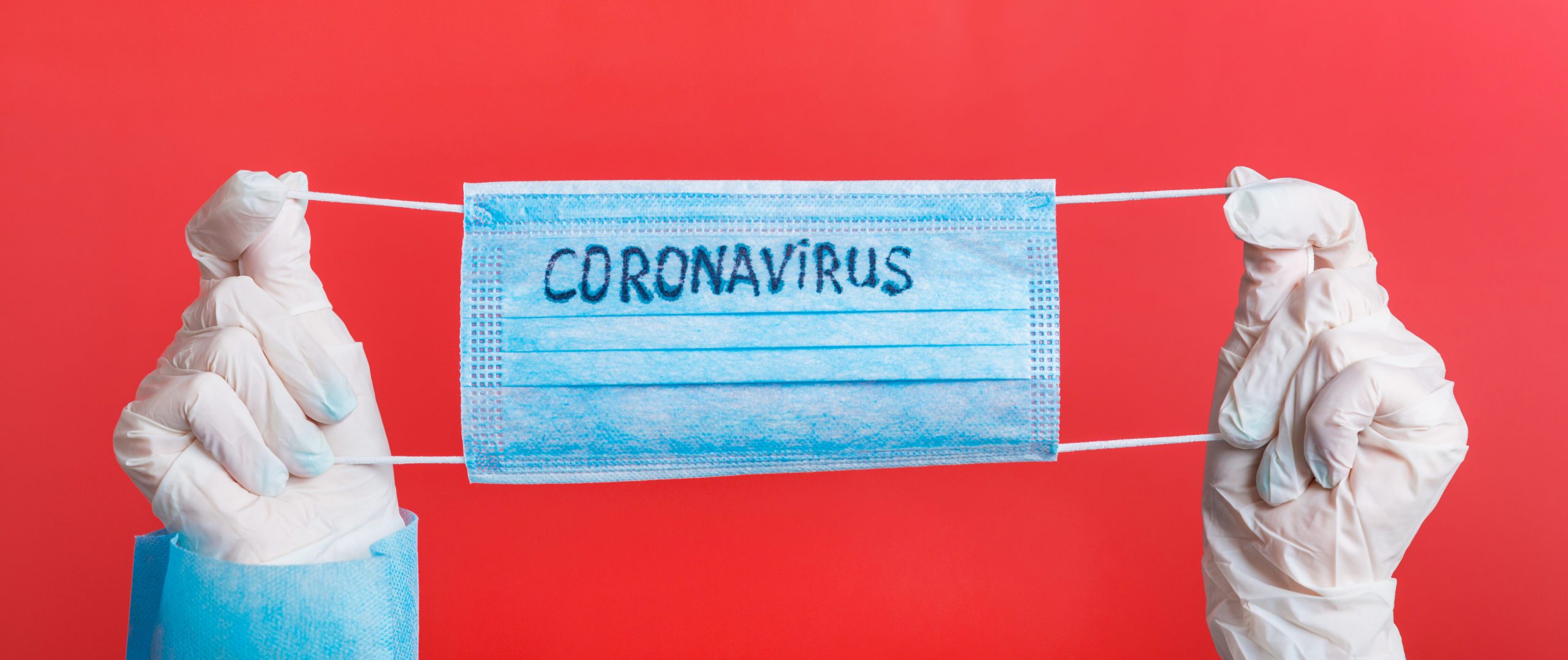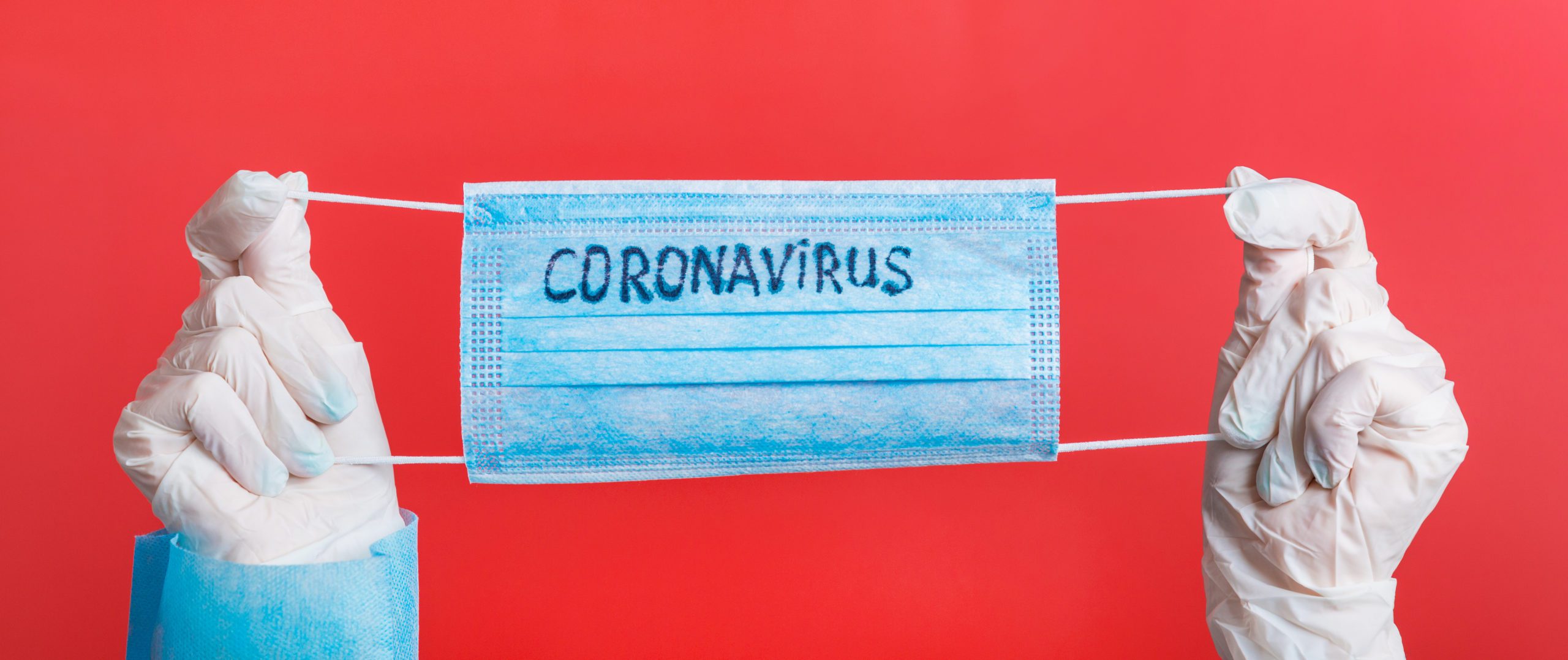 Following the Governor's order, we continued to maintain operations to remotely meet your needs through email and telephone. When Erie County moves into the Green Phase on June 26th, we will continue to serve you, with some modifications.
We are committed to our responsibility of ensuring the health and safety of our employees, clients and visitors and will abide by the PA Health Department and CDC recommendations. For everyone's protection, we ask that you continue to allow us to serve you via telephone, conference call, or email when possible. When in-person assistance is necessary, please make an appointment to assure someone will be available to address your needs.  We ask that you wear a mask upon entering our business and use the sanitizer we have provided before entering the reception area.  Our employees will be wearing masks and try to maintain 6 foot social distancing.  We also have installed protective barriers as an added layer of protection during personal interaction.
As always, if you have an insurance EMERGENCY outside of business hours, please call Doug Loesel at 882-5410, Pat Wachter at 490-2530 or Eric Consiglio at 882-8972.
Thank you.