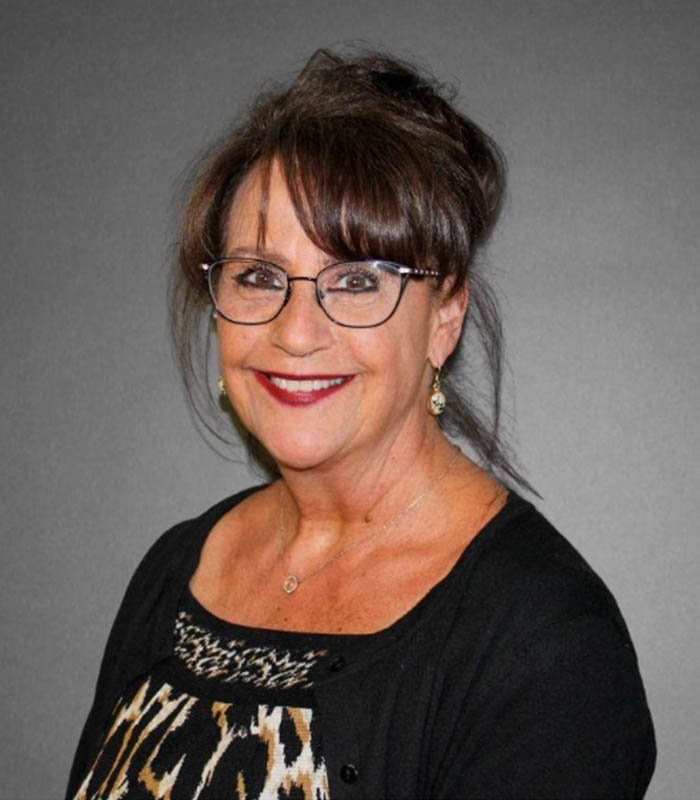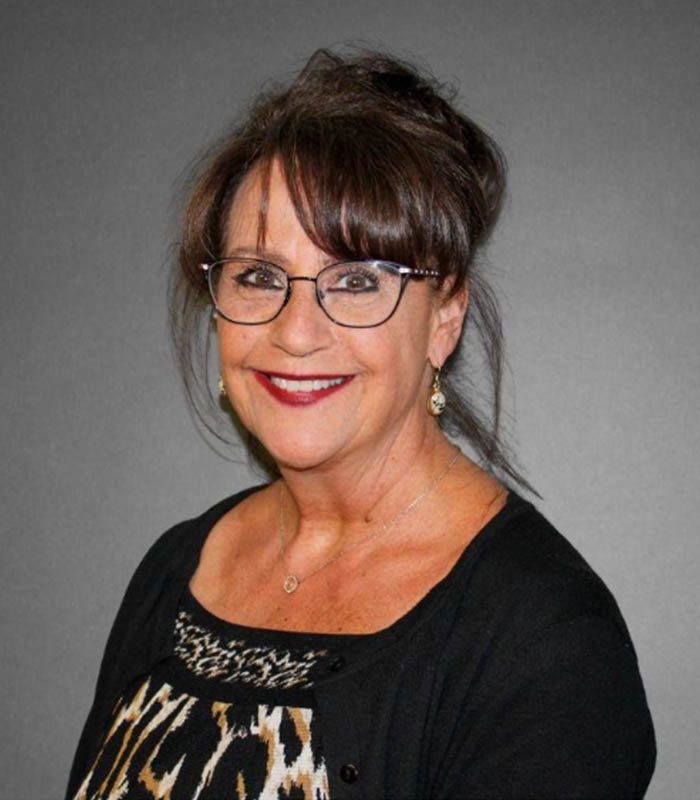 Doreen M. Welch, CISR, CPIW
Personal Lines Account Manager
Favorite Quote: "For we walk by faith, not by sight". -Corinthians 5:7
Joined LSi: October 9, 1995
One word to describe LSi: Family
Fun Fact: I'm deathly afraid of June bugs and mice. I remember growing up, my mom was deathly afraid of mice and put that in my head, as well. One time a June bug fell on my head and got stuck in my hair spray! I ran around the yard screaming to get it out!
Before I started at LSi, I worked for my dad's business, Management Recruiters, as his administrative assistant. After that, I worked 5 years at a local agency in the trucking industry where I obtained my Property and Casualty License and then began at Loesel-Schaaf.
I work in the Personal Lines Department serving my customers in Home, Auto, Umbrella, and Recreational toys, such as, Boats, Motorcycles, ATV's, Snowmobiles, etc. When I first started at LSi, I didn't have any knowledge in these lines of business. However, with the help and patience of my co-workers, it was such an amazing transition. I knew at that point, I wanted to be here for the long run. LSi has shown me what a true work family is all about. When you spend more time with your work family than at home, you truly appreciate working with wonderful people.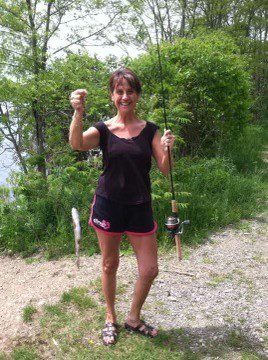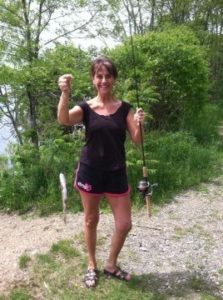 Outside of work, I love to go camping with my husband, John, and daughter, Maddie. I love going to Maddie's concerts and hearing her beautiful angel, old soul voice. One of my favorite things to do is fish with my husband. It is so relaxing and one of the most soul-searching experiences I have ever known.
Some people may say I am a home body, as well. On the weekends, usually in the winter, I like to cuddle up with my blanket and watch Hallmark and Life Time movies.
I am a true believer that faith nourishes the heart and soul. To me, faith is to believe in oneself and allow God to come into your life and take control.