Local Personalized Service
In just one free consultation, on the phone or in person, we will help you understand your Medicare options.
We'll help find an insurance plan to meet your specific needs.
A Trusted Medicare Expert
There are many variables to Medicare. We will sift through your options and remove any confusion.
What Our Clients Say About
Excellent staff, very professional, and easy to work with is how I would describe Loesel-Schaaf Insurance Agency.
Scout About
Everyone at Loesel-Schaaf was helpful, professional and responsive. I obtained everything I needed, including great advice and support!
Mark Kuhar
Schedule an Appointment Today
Medicare
Learn more about Medicare so you can make an informed decision on your coverage.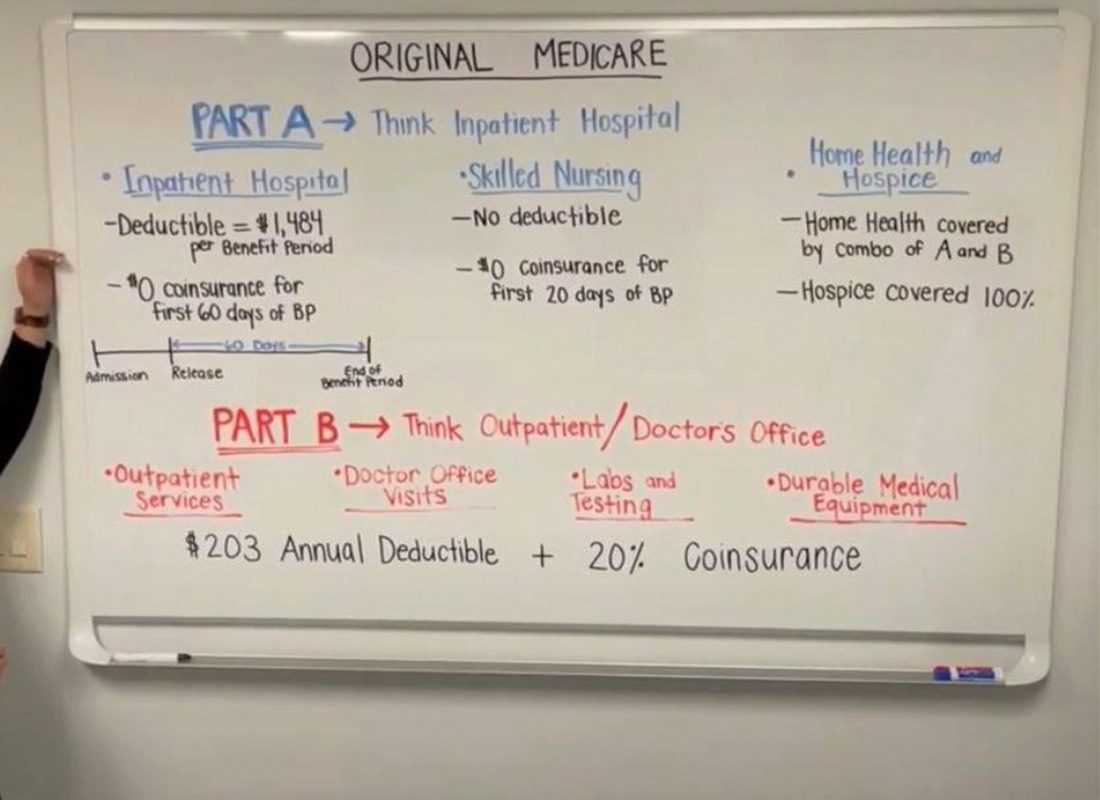 As you approach age 65, an overwhelming number of advertisements and information regarding Medicare insurance plans will fill your mailbox. As an expert who has undergone Medicare and product-specific carrier training, Michelle Stalmach can help. After just a brief conversation, she will assist you in simplifying your transition to Medicare so you can feel comfortable making an informed decision about your healthcare needs.
Schedule an Appointment Today
We have been a locally owned, locally run and trusted insurance agency in the Erie area since 1925. Our insurance agents are your neighbors… they share your interest in the community where you live, and understand the benefits and challenges of these areas. Insurance can be a complicated purchase that requires more than 15 minutes of your time. As an independent insurance agency, we work for you, not the insurance company – giving you the power of choice. The best insurance for one person may not be the best for another because everyone's situation is different. We are committed to help you find the BEST insurance for YOU.
Schedule an Appointment Today